Selling Your Vehicle Made Simple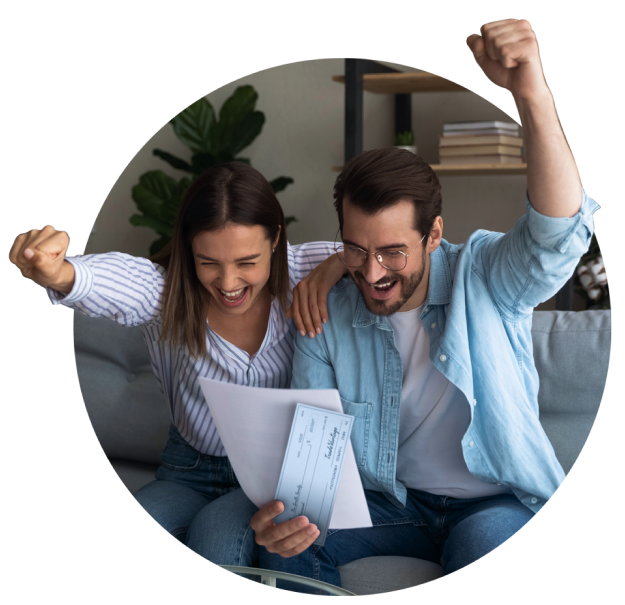 1
Enroll your Vehicle
Create an account and enroll your vehicle.
2
Request your Offer
When you're ready to sell, login to your TradeVantage™ account and request your offer!
3
Accept your offer
After receiving your offer, you have 7 days or 300 miles to accept our offer, 110% of Kelley Blue Book ™ Value.
4
Drop your vehicle off
Drop your vehicle at a convenient location.
5
Receive Your Money
Sell your vehicle the simple way!
Start Selling
Buying A Vehicle Made Simple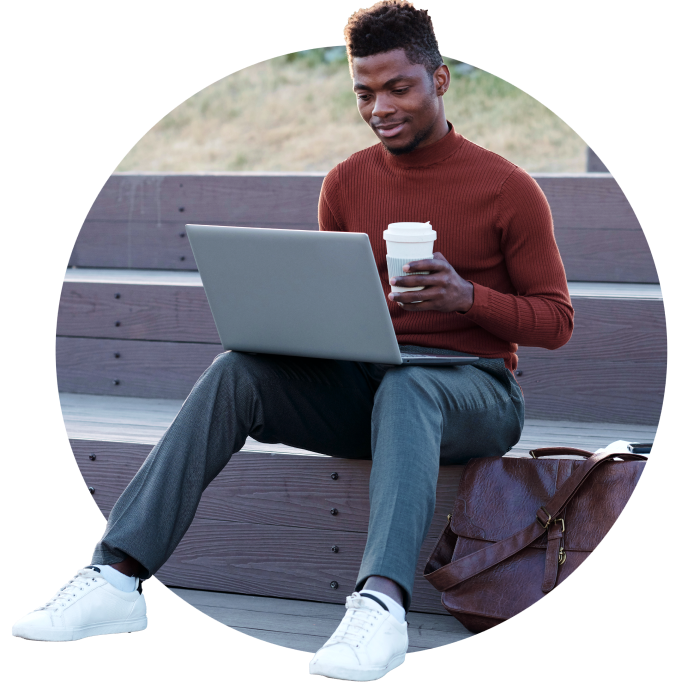 1
Log In Or Create An Account
Unlock a world of tailored buying with your membership.
2
Connect Live
Our expert concierge will save you time and money on your vehicle purchase.
3
Complete Your Request
New or pre-owned. Let us know your vehicle preferences, and we will find the perfect match.
4
Let us handle the negotiation
Leverage our large network to negotiate the best price to save you money!
5
Take Delivery Of Your Vehicle
It's that easy. Save Money and Live Simple!
Start Buying
See what our customers have to say about TradeVantage™
"I was nervous about purchasing my first car, however, TradeVantage's Resale Guarantee allowed me to purchase with confidence."
I was informed of the Tradevantage program at DARCARS BMW of Mt. Kisco. I registered my vehicle with Tradevantage.
Nicole Delmastro was assigned to me and assisted me with the whole process, and when all was said and done, I ended up with a check for over $6,000 dollars for a lease return on my vehicle.
And this is the icing on the cake… when setting up the return of my vehicle, I had mentioned in passing that I would like to return it right away, because I was having surgery the next day. When I received my check, I also received a box of a dozen cookies with a note wishing me a speedy recovery. So thoughtful and unexpected.
The process is easy and Nicole is a total professional. Cannot recommend high enough!
"TradeVantage purchased my vehicle for far more than Kelley Blue Book offered, will definitely register my next vehicle!"
"With TradeVantage's Resale Guarantee, I was able to get $2,500 more for my vehicle than what the dealership offered in trade-in value."