What are the hottest vehicles for the year 2023? Trending sports cars, best hybrid, and top SUV – continue reading and you'll be thrilled to drive what you find.
Check out this list before you get the vehicle of your dreams!
If you're a current TradeVantage customers who's in the market for a new vehicle, we invite you to request your TradeVantage Offer.
Once you get your offer, we can even connect you with our network of partner dealerships to make sure you get the best price on your new vehicle!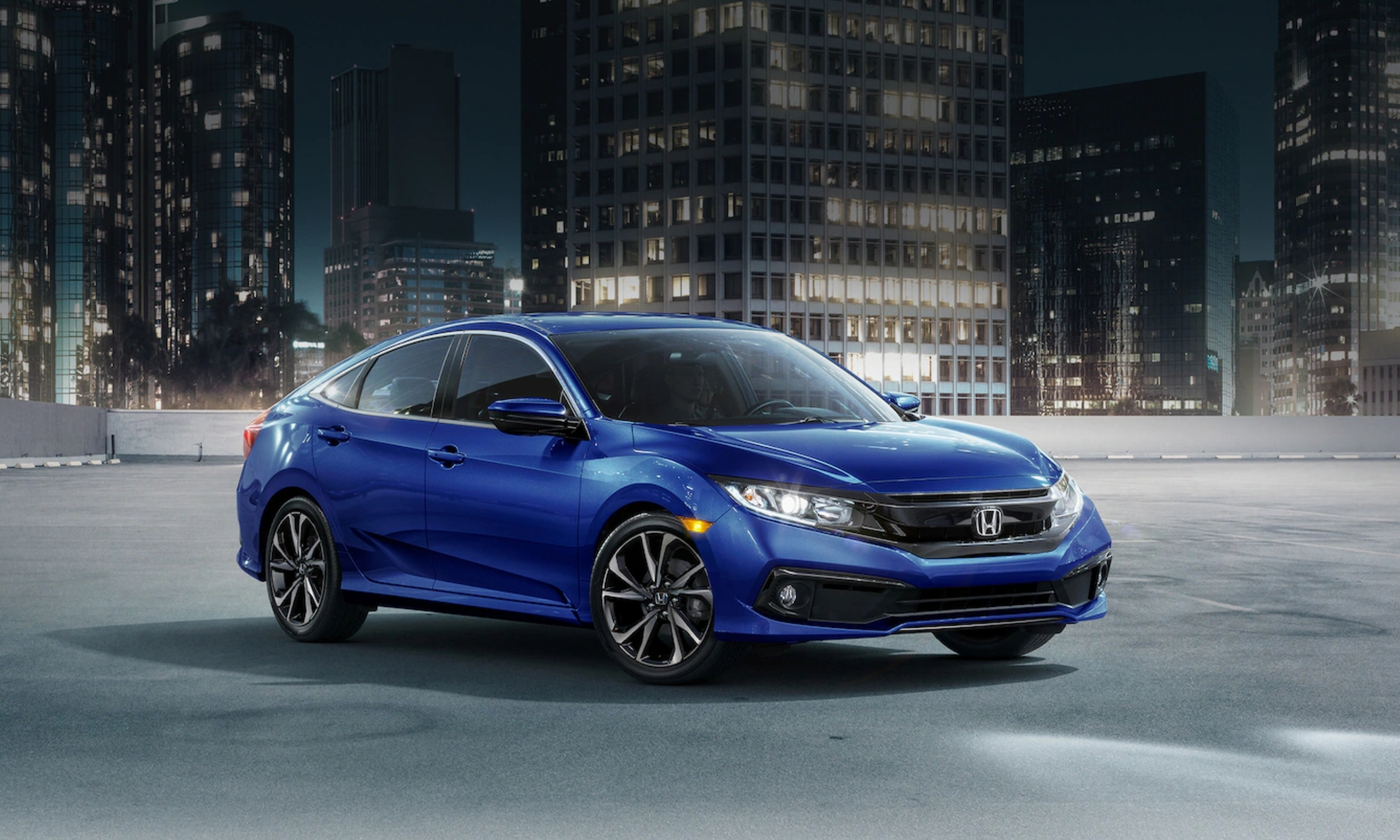 2023 Honda Civic
If you're looking for the coolest compact car, the 2021 Honda Civic won't disappoint. It's a smooth ride, has seating for up to 5 passengers and also offers plenty of cargo space. Powerful engine options are available, no matter which engine you choose, you'll be impressed with the efficient usage of fuel. The sporty car starts around a $21,000 MSRP and is worth every penny.
Vehicle image from honda.com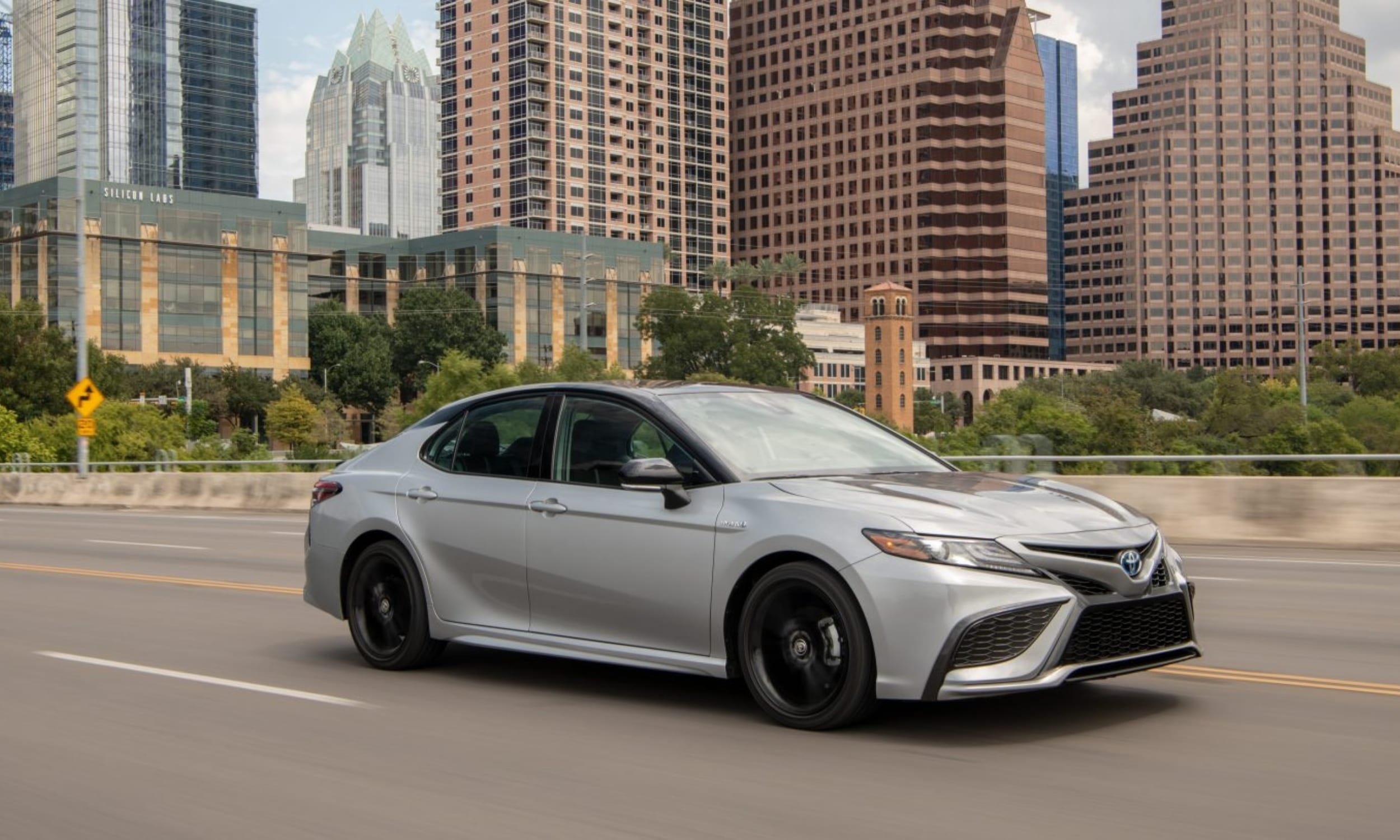 2023 Toyota Camry Hybrid
Looking for the best hybrid and electric car for the upcoming year? The 2021 Toyota Camry Hybrid is a great choice since it delivers a smooth ride, a spacious cabin, excellent horsepower and an endless list of safety features. The entry-level model, Camry Hybrid LE, starts at around $27,270 MSRP, though premium modes, like the XSE trim is priced much higher. Despite a few weaknesses, the car offers a luxurious ride and is worth the price tag.
Vehicle image from toyota.com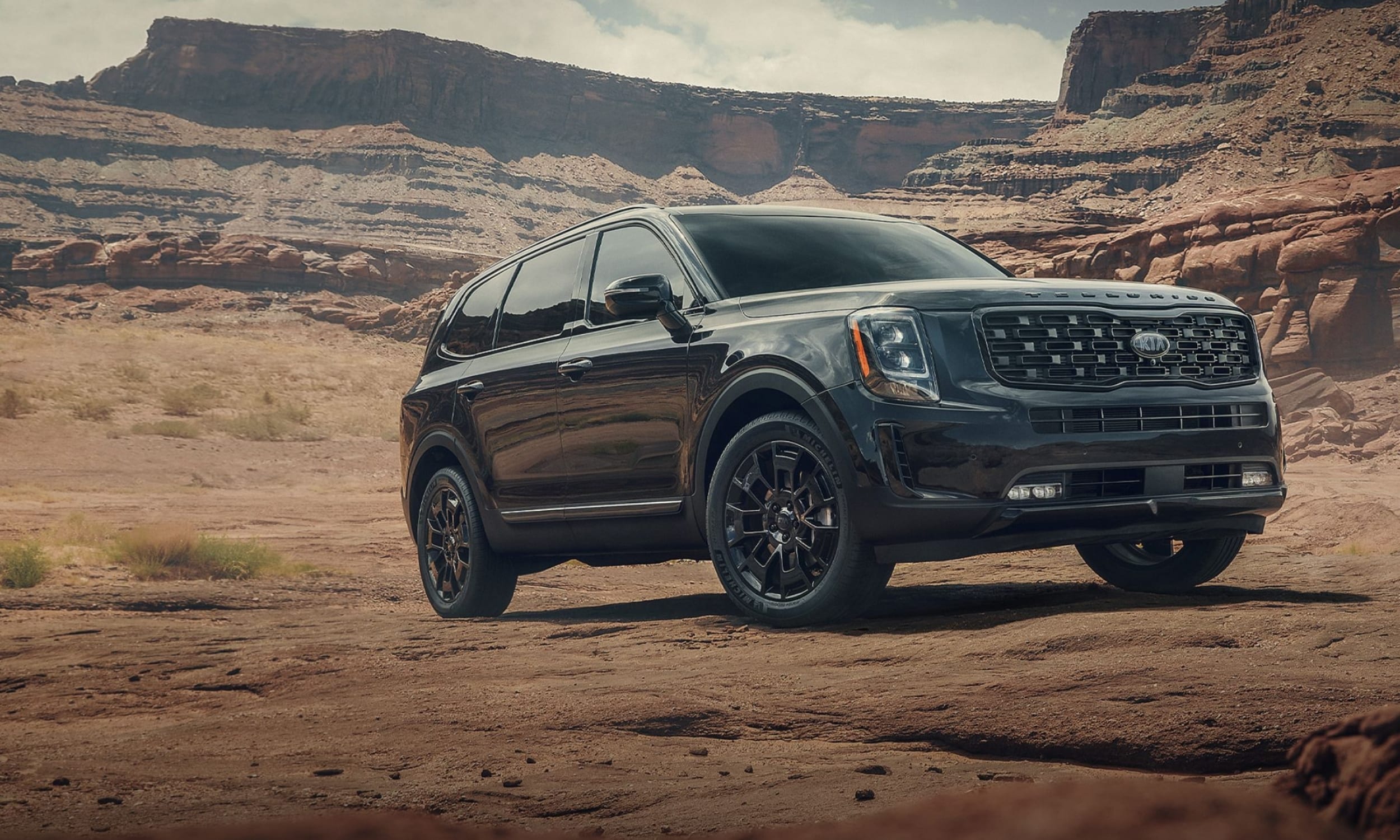 2023 Kia Telluride
The 2021 Kia Telluride is the ideal midsize SUV for you and seats up to 8 passengers. With plenty of cargo space and a spry V6 engine, the model gives a pleasant ride and user-friendly handling. It's comfortable and reliable for everyday rides, complemented with a 10-year/100,000-mile powertrain warranty for an added peace of mind. Starting at $31,990 MSRP, it's definitely worth considering.
Vehicle image from kia.com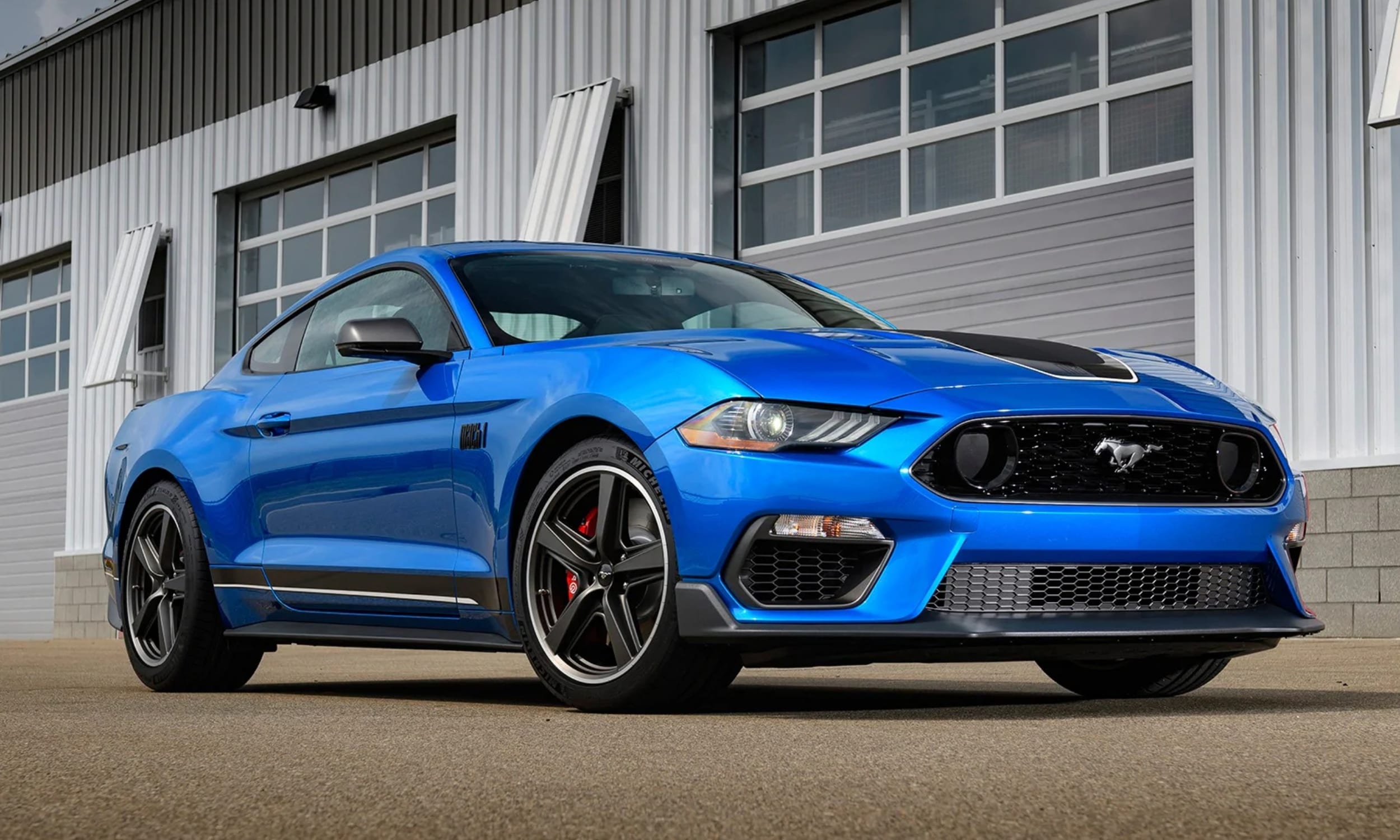 2023 Ford Mustang
If you're into sports cars, you wouldn't want to miss out on this one. With plenty of powerful engine choices and innovative in-car technology, it can easily seat up to 4 passengers, along with some cargo. Ford has added several performance upgrades to the previous models to create this contemporary version. It starts about $27,155 MSRP, which isn't higher than most average sports cars.
Vehicle image from edmunds.com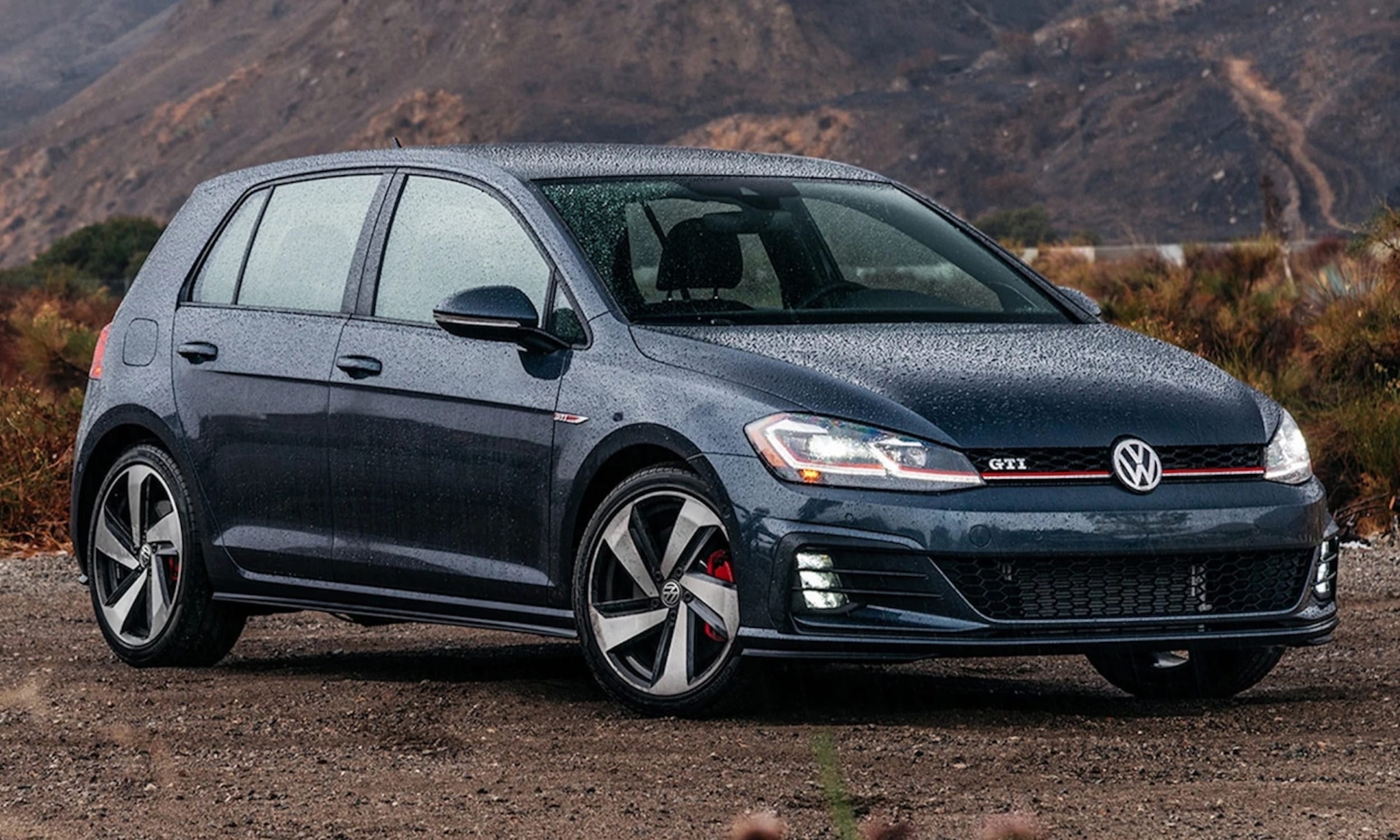 2023 Volkswagen GTI
A great pick for a mid-sized family, the 2021 Volkswagen GTI seats up to 5 passengers and offers impressive cargo space. It's turbocharged engine, smooth handling and classy interior makes it fun to drive. Though the fuel economy isn't commendable, it still packs plenty of strong qualities. The horsepower is greater than the previous models, together with the enhancement in interior and exterior styling. The basic model starts at $28,695 MSRP which isn't the cheapest among compact cards of its nature, but definitely worth giving it a thought.
Vehicle image from motortrend.com